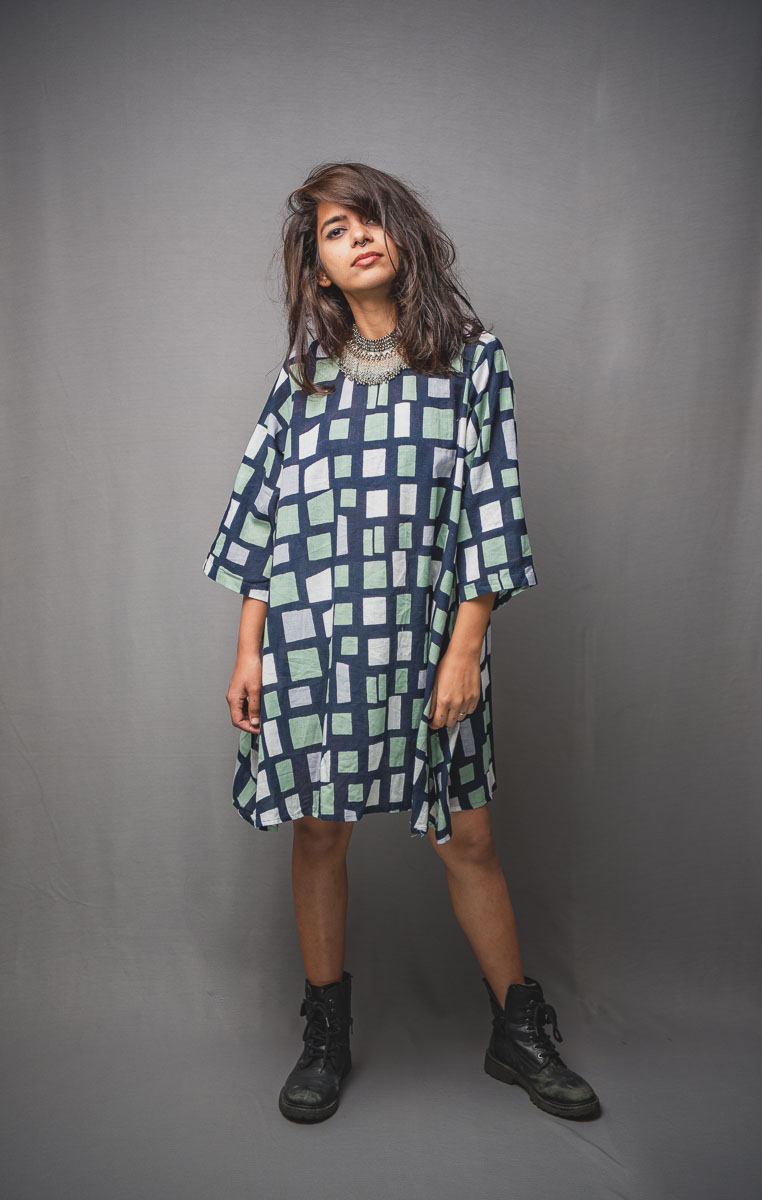 I am a make of my unrealized dreams, a work in progress towards realizing them. I left my corporate job in December 2015 without knowing what to do. I just knew what I did not want to do and eliminating options works really well while deciding what you would like to do for the rest of your life.
After spending a year learning photography, I started styling myself and getting shot to build my profile as a stylist and writing blogs occasionally. It picked some momentum and I started collaborating with brands as an influencer. The nano influencers (bloggers with less than 5K followers) are on the rise and I am one of them. While doing all of this, I was not able to satiate my desire to be more than an influencer. I always wanted to present my audience with clothes that speak what SHBT stands for. Now that I have touched upon this topic, I will tell you what my idea of style is: Unstructured forms and anti fits that can be worn without having to worry about size. This is an inclusive trend which is empowering for women. Knowing what I want to sell was the easy bit but figuring out the 'HOW' was most challenging.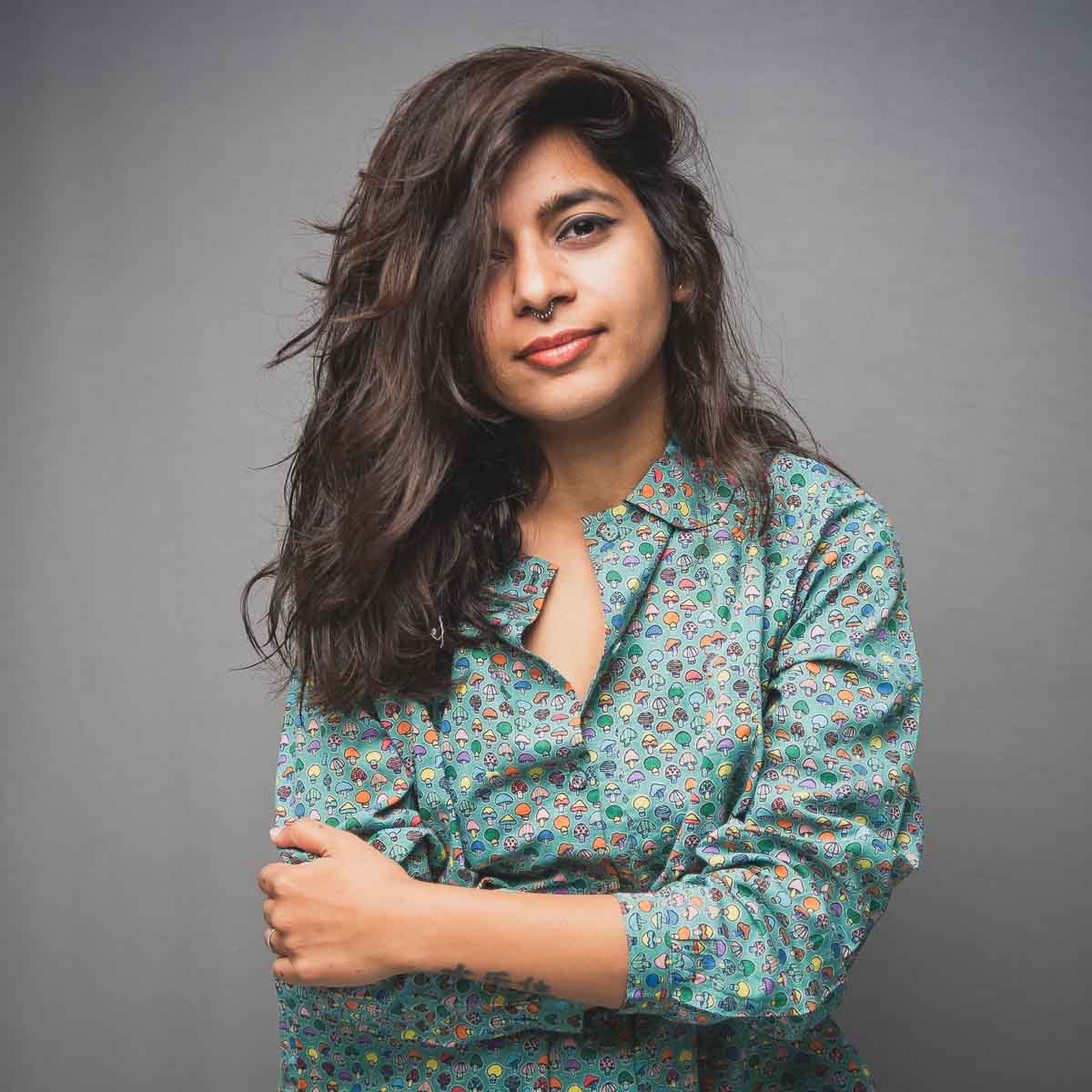 My love for travel took me to a lot of places across India and I was extremely fascinated with the bustling fashion on the streets of small and big cities. I used to be a shopaholic back then and I had gathered a lot of compliments for my eclectic style. When I decided to have my online shop, I knew street-wear is my calling. They are super stylish, fun and reasonably priced but one has to be very discreet when it comes to quality. My vision is to be able to sell street-wear from various parts of India and bring to the plate the taste of culture and ethnicity of that place. Since I am a Delhite, I could not find a better place to start with. Then began the hunt for various vendors across Delhi while keeping in mind that what I sell has to be something which is not available for the people otherwise. It was not as easy as I thought it would be.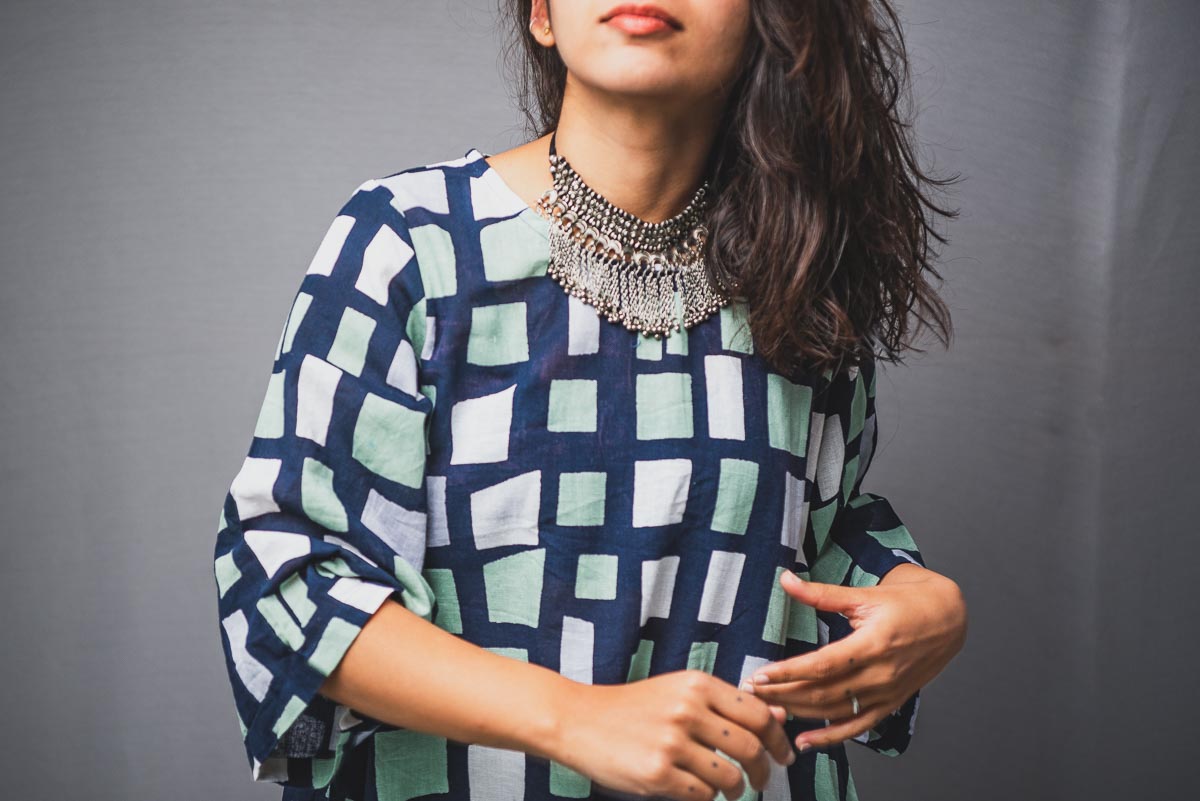 First challenge was that I had very little capital to invest and people in the market do not like to spend their time on someone who is just starting up. It took a lot of convincing on our part to be able to finalize vendors who could trust us. 'Procure and sell' sounds such an easy business when you read it. Only if I were to explain the whole process, you would realize it is anything but easy. Procure – quality check – shoot the garments in studio – website development and management – Content creation for BTL marketing – ensuring a smooth user interface – shipping – reviews. All of this with just two member team. But work doesn't seem like work if you do what are passionate about. 🙂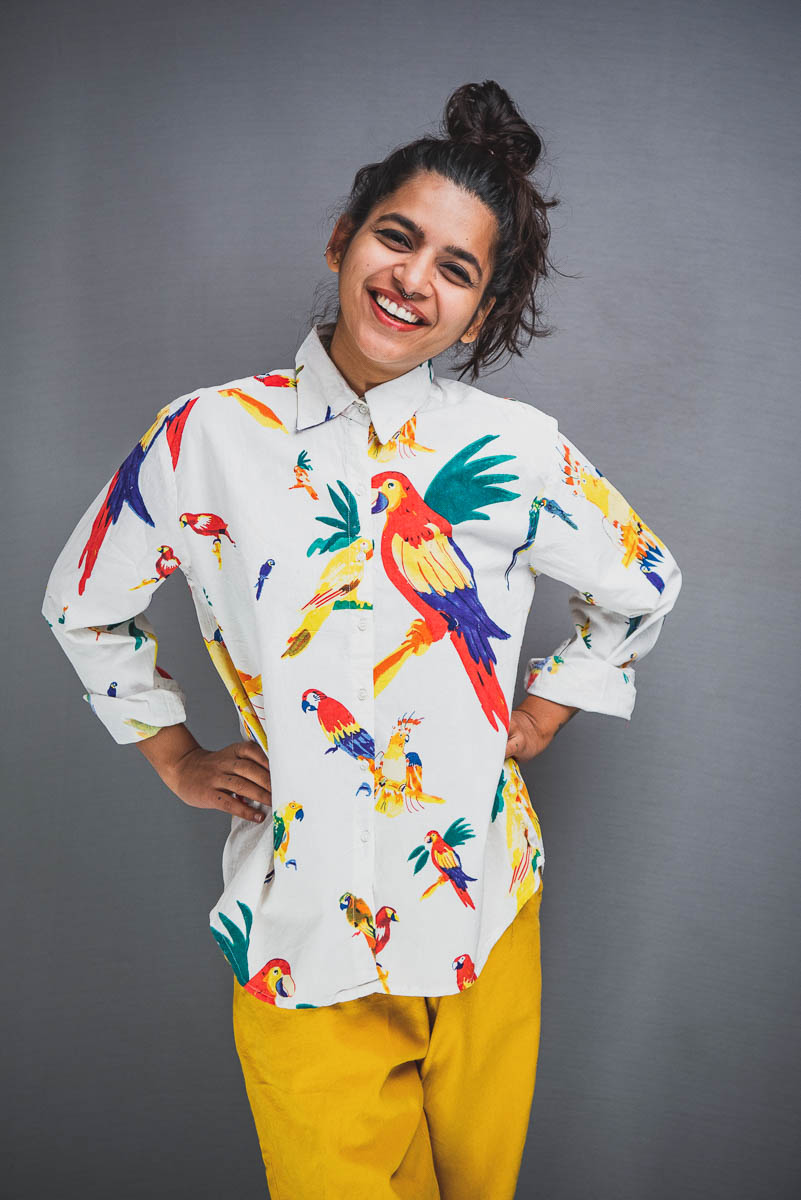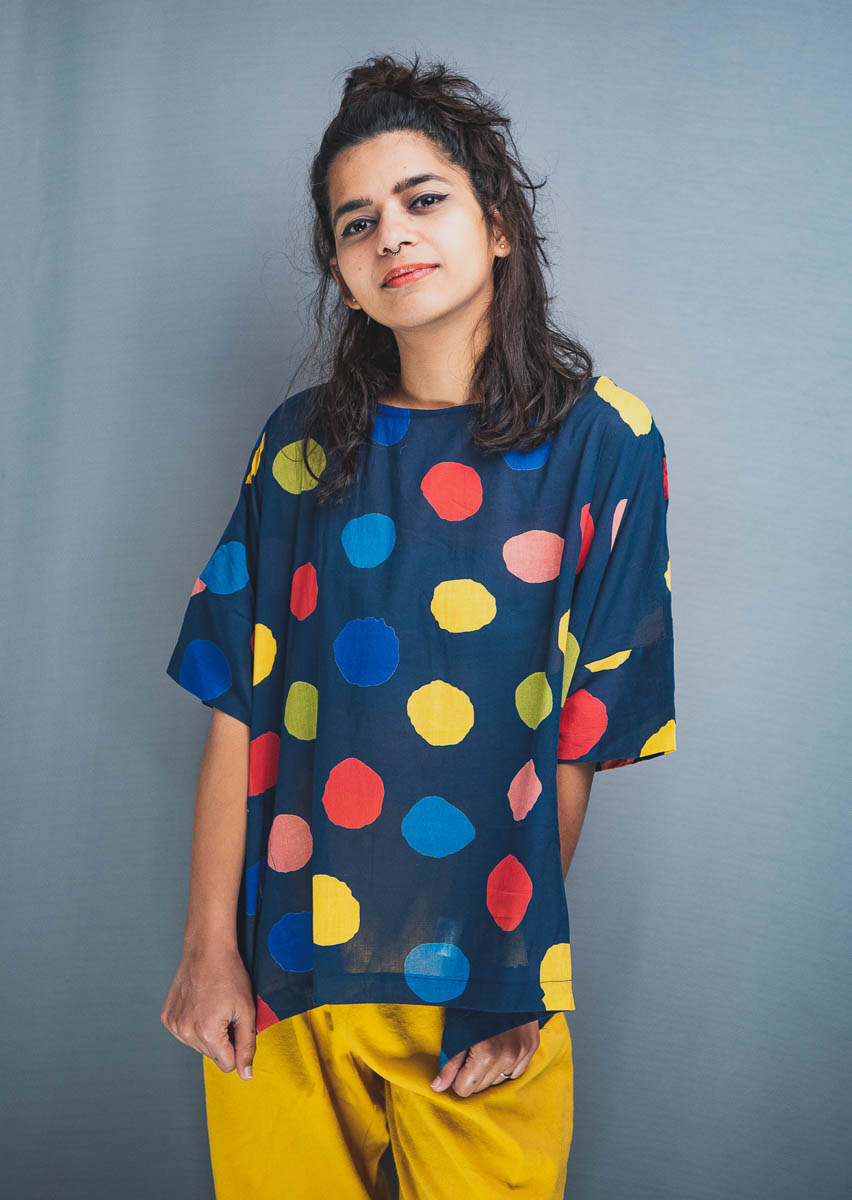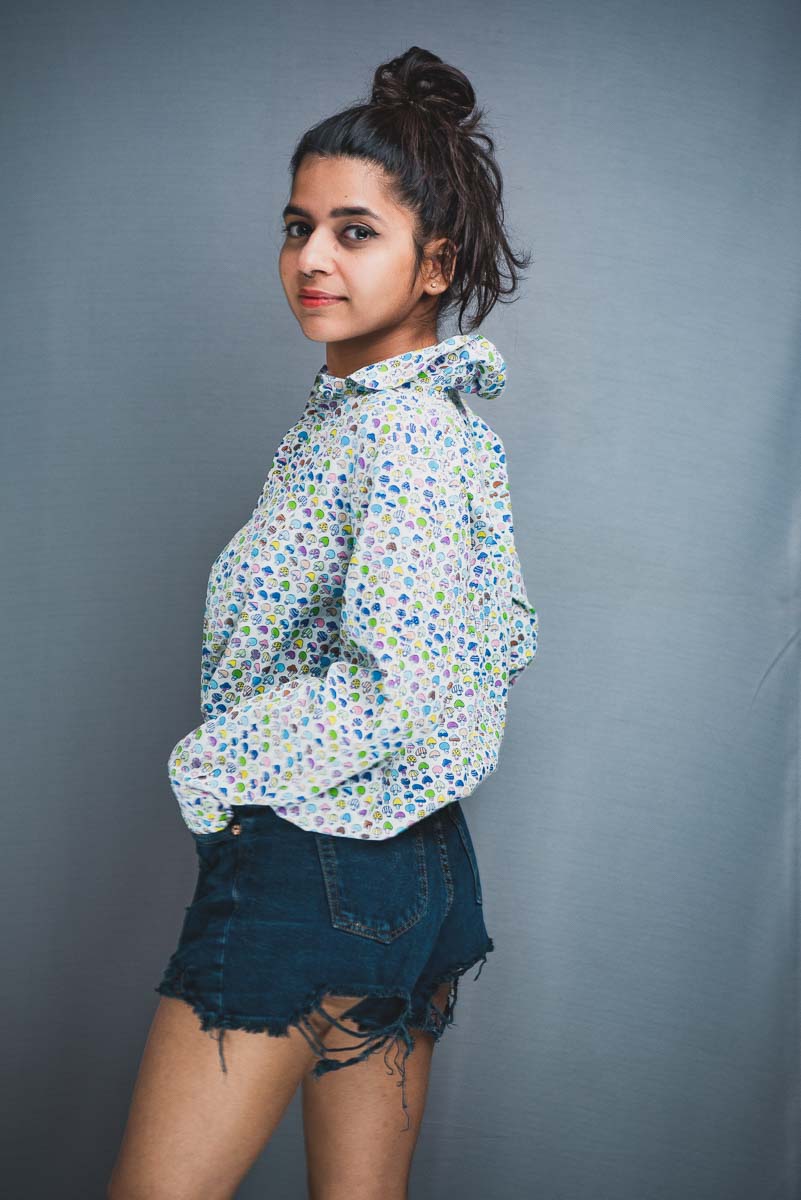 As of now, my website is up & running with a very decent response (more than what I expected) from my audience. This was such a big motivation for me to keep doing what I do and never stop believing in yourself. 
Love 
SHBT