Once considered boring, monotone has now become the crème de la crème and has been ruling the ramps and streets for a long time. Keeping it simple and streamlined with tonal colors, I have picked three monotone looks for winter dressing. 
I. We're talking ALL BLACK! For days when you've got nothing exciting to wear but still wish to make a style statement. Black is bae and this monotone statement is here to stay.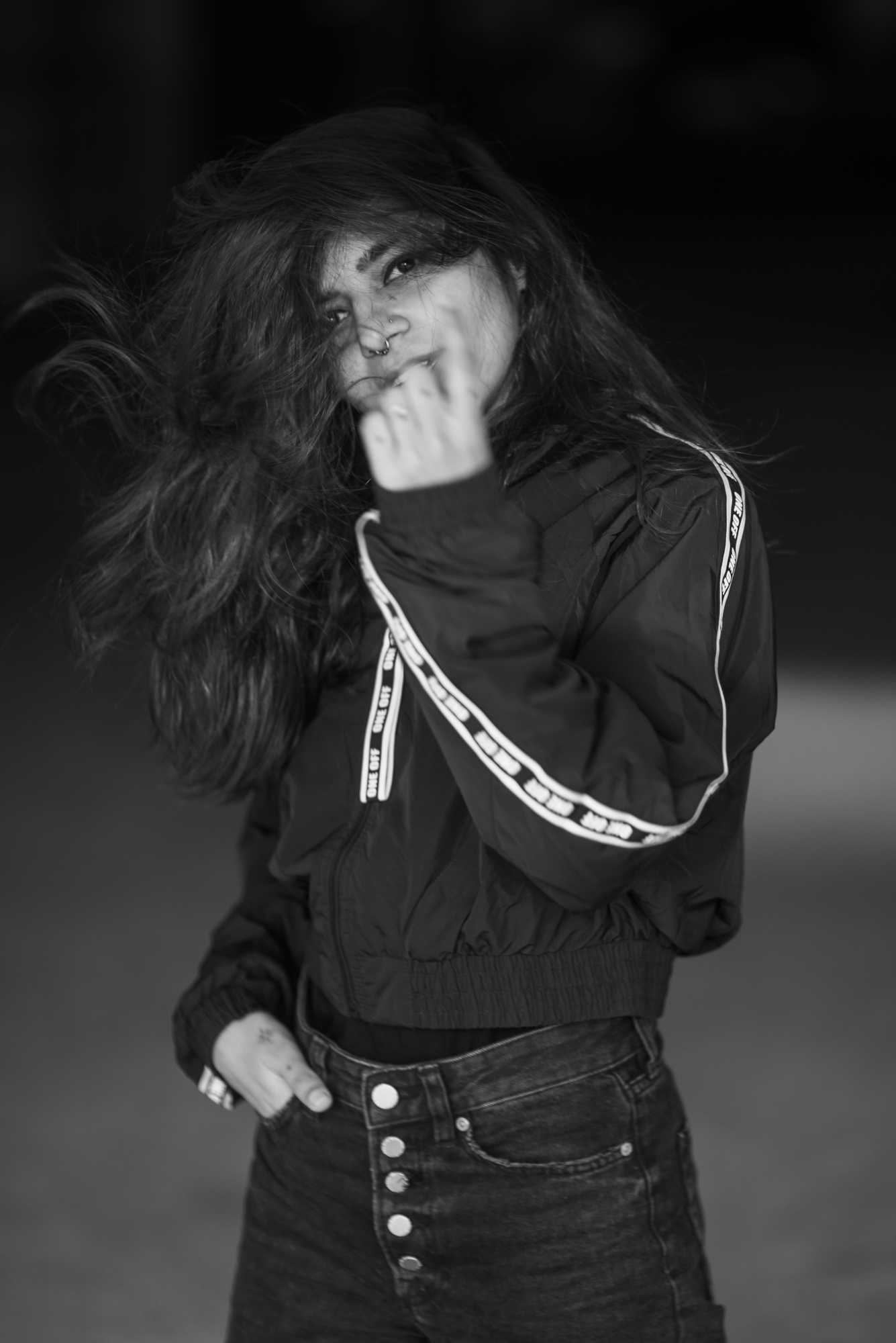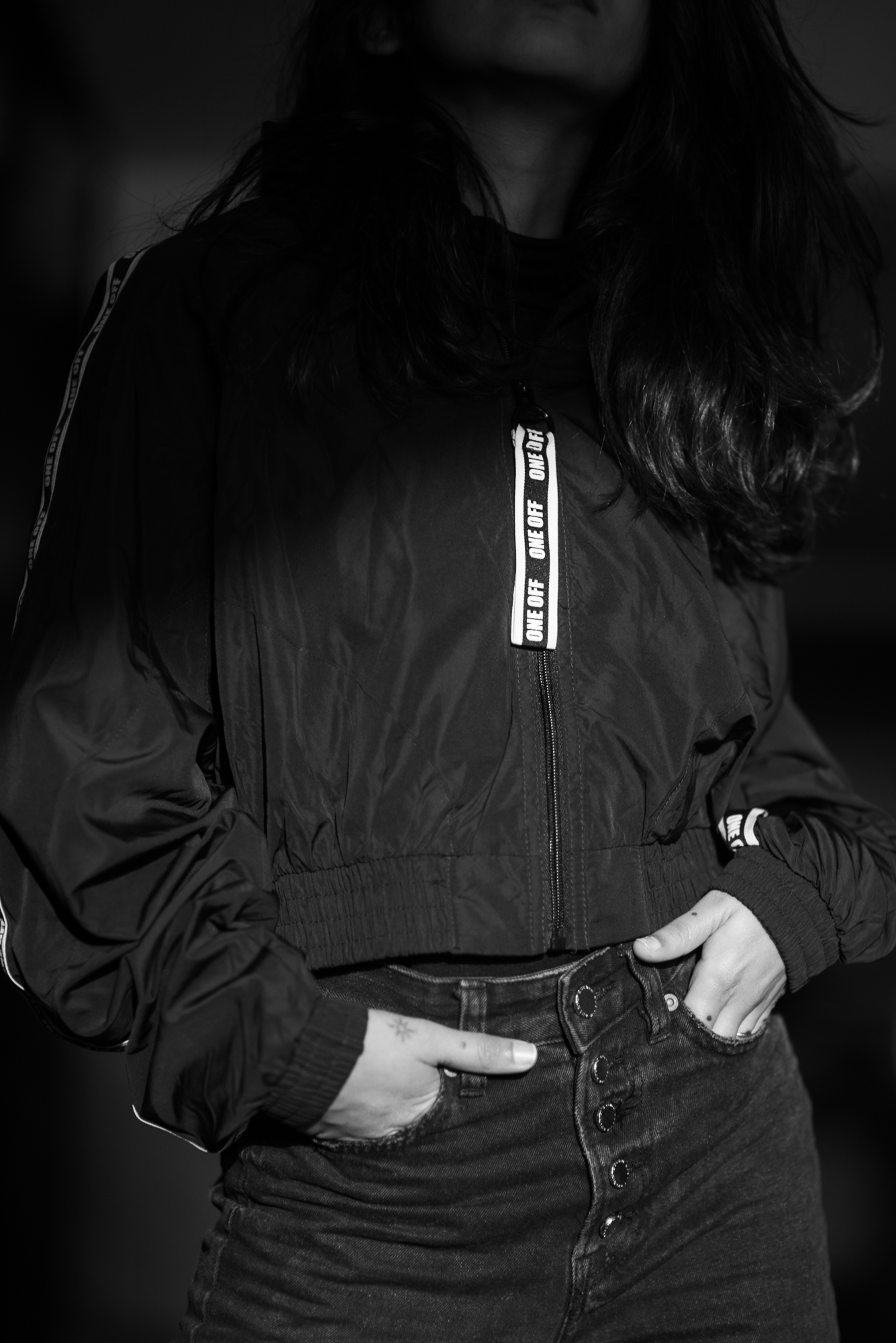 II. NUDES | Monochrome doesn't need to be all black to look super sleek; you can take things up a notch by wearing all pastel nudes, all neon or all metallic. A continual color combination in your outfit creates unity and will make you look like a piece of walking art. You don't have to choose the exact color combo for every part of your outfit, varying shades create depth and further dimension to your attire and look fantastic from every angle.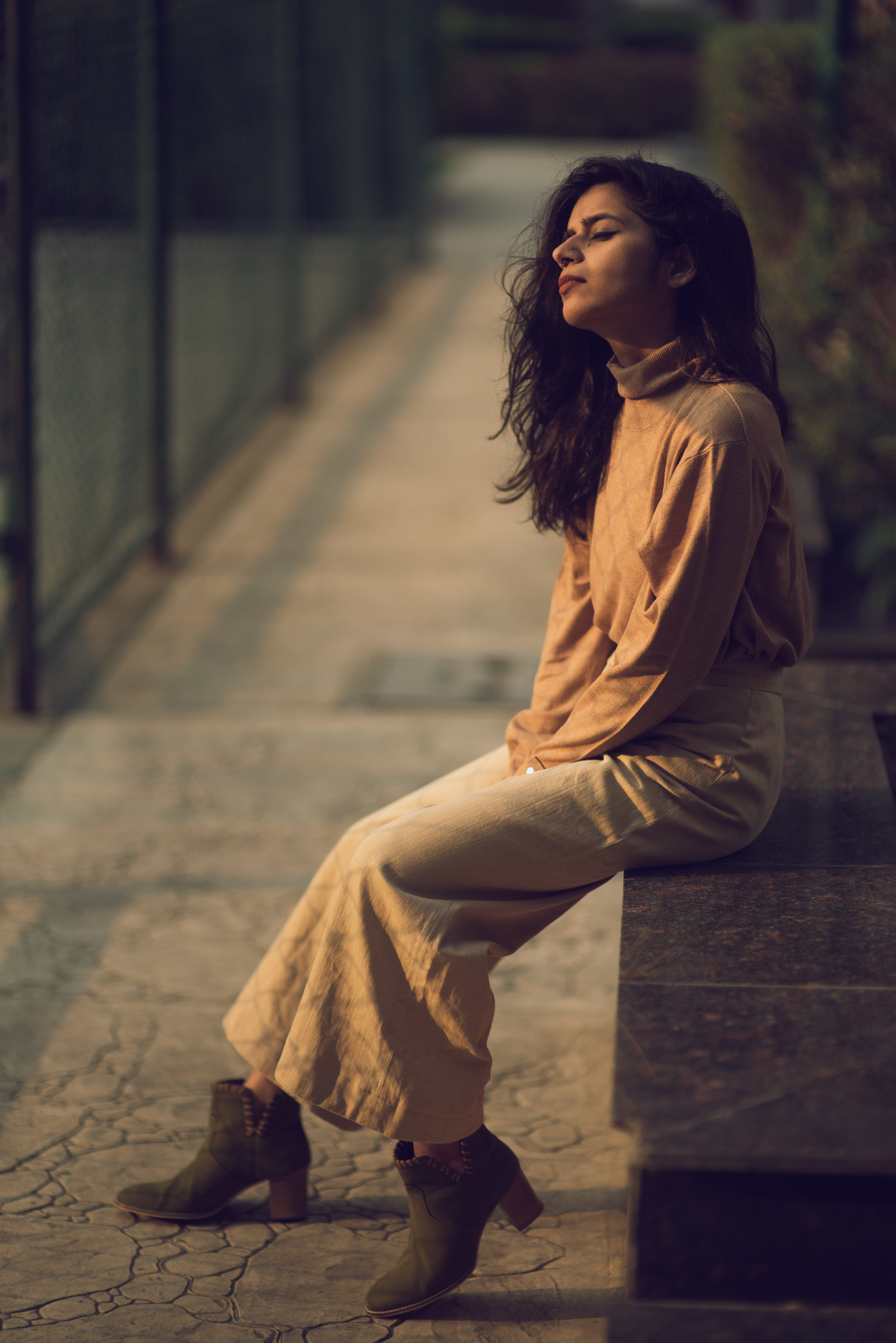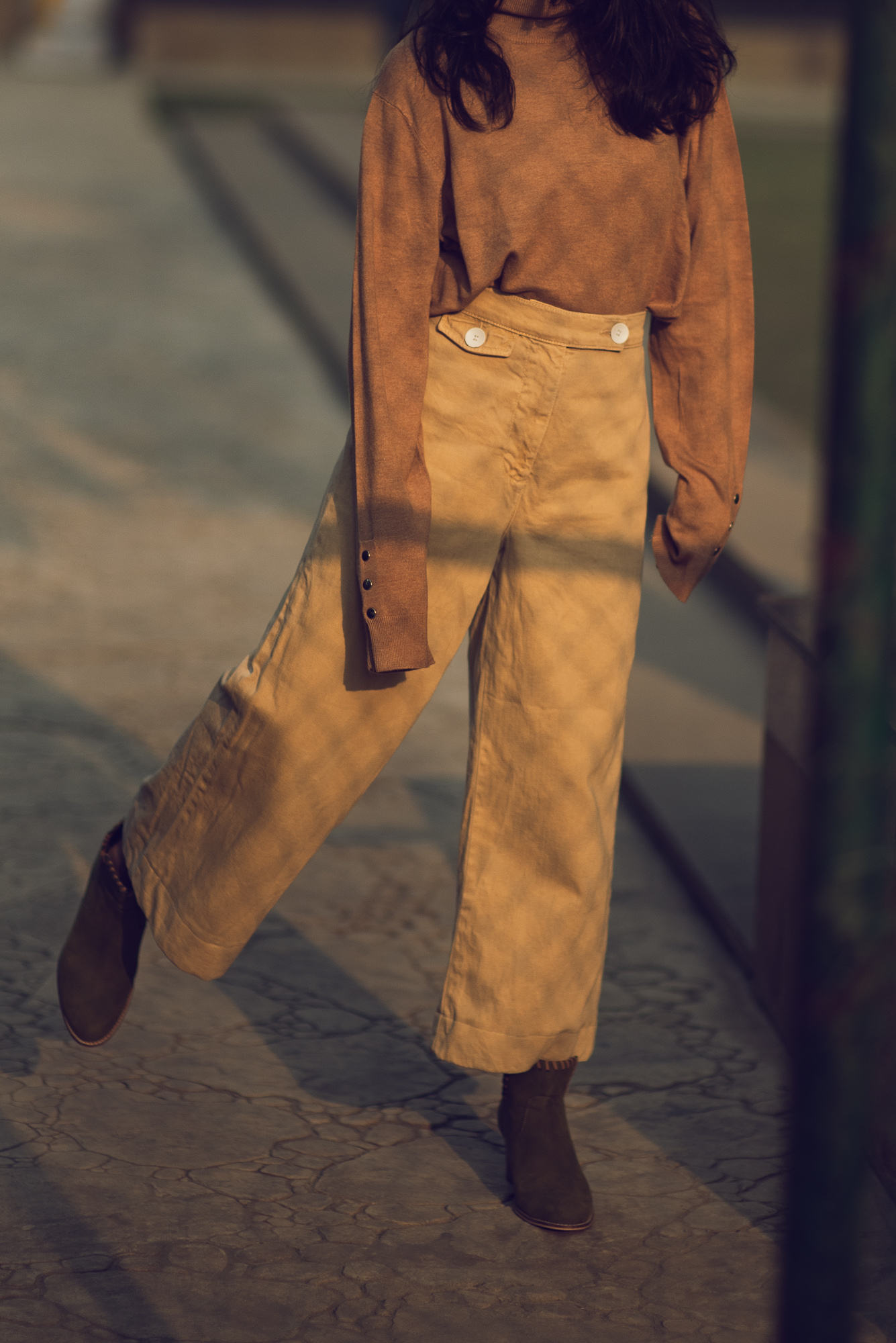 III. GO BOLD | Nothing's stopping you from going bolder on the colours. When you feel confident about the monotone trend, start experimenting with colours! Pick any colour palette here to try out. Just remember to mix hues so you don't end up with a set of matching co-ordinates.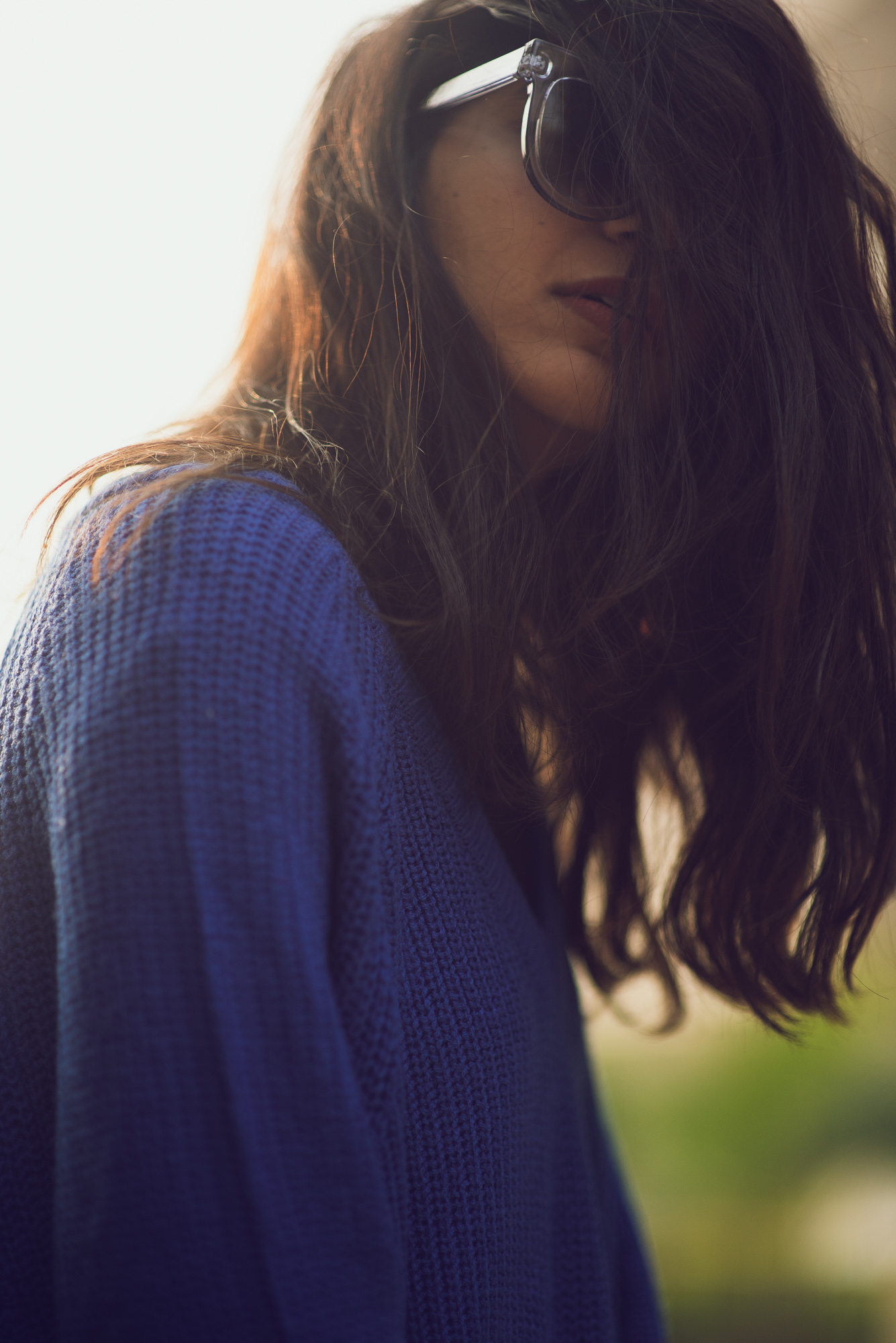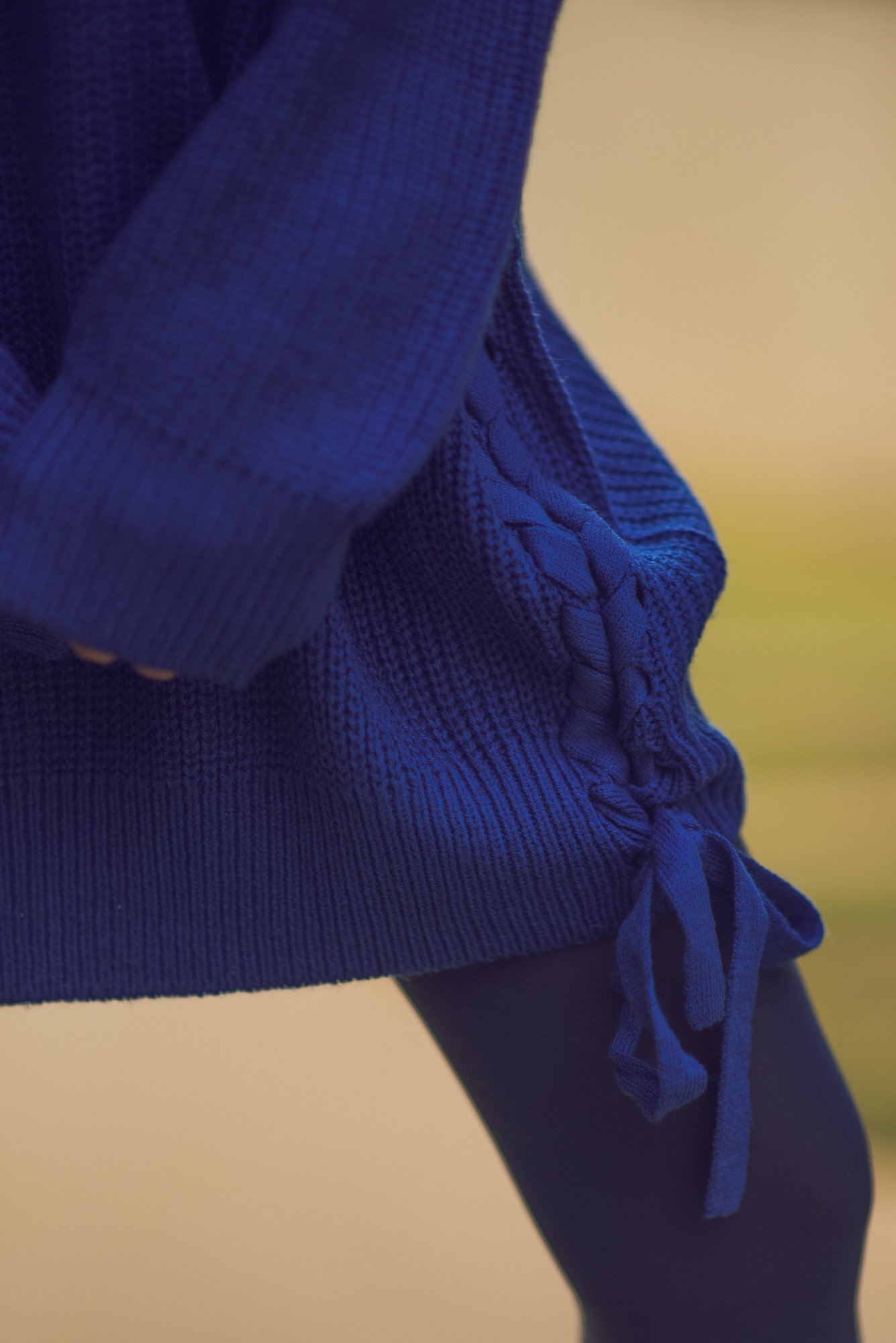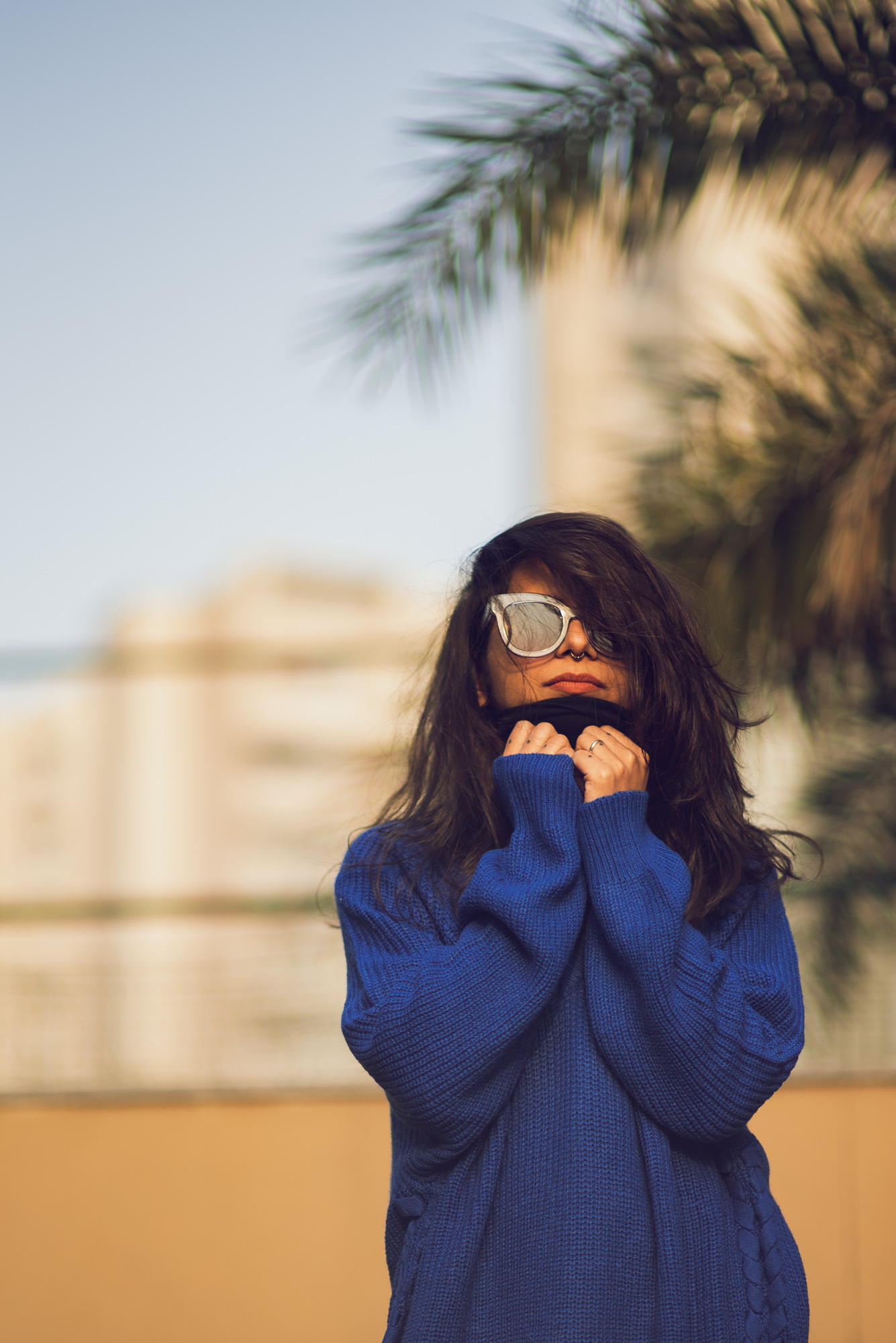 Image Credits: Nikhil Kumar
Shop this jacket & sweaters from https://shorthairbigteeth.com/product-category/winter-solids/
USE CODE "SHBT200" at checkout to get additional 200 INR discount for shopping above 1000 INR.
Love
Short Hair Big Teeth